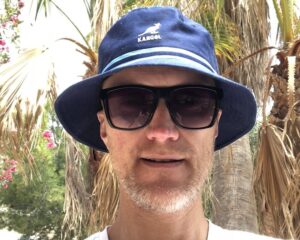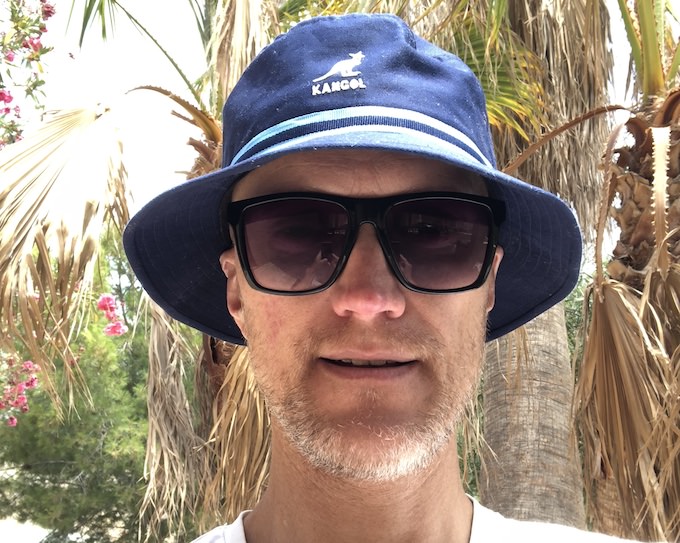 About Ghettosvend
I'm Gsvend aka Ghettosvend. I was caught by music passion at yay high, and soon started editing songs using opposite tape recorders. Later I upgraded to double cassettes :). At 12, I started collecting records, and began DJ'ing at the local youth center in my native Odder, Denmark.
Ghettosvend is a beatproducer
After playing around with four-track recorders, I soon advanced to using Emax I and Atari. I cut my teeth as a producer in rap group Beat Around The Bush (later renamed 'Kongehuset').
Now, I'm using mostly Maschine for producing beats
Ghettosvend is a record collector and DJ
All that scratching and hip hop producing made me itch for more records and very soon the record collection grew… and grew… and grew, resulting in great knowledge of lesser known genres and artists. This and the obsession with the perfect dance groove turned me into a busy DJ in the nightclubs around Denmark.
When I DJ, I play for the streets and the beach across time and borders.