Catch me spinning disco, r&b, soul, house and other good grooves on Facebook from time to time. Ghettosvend Facebook page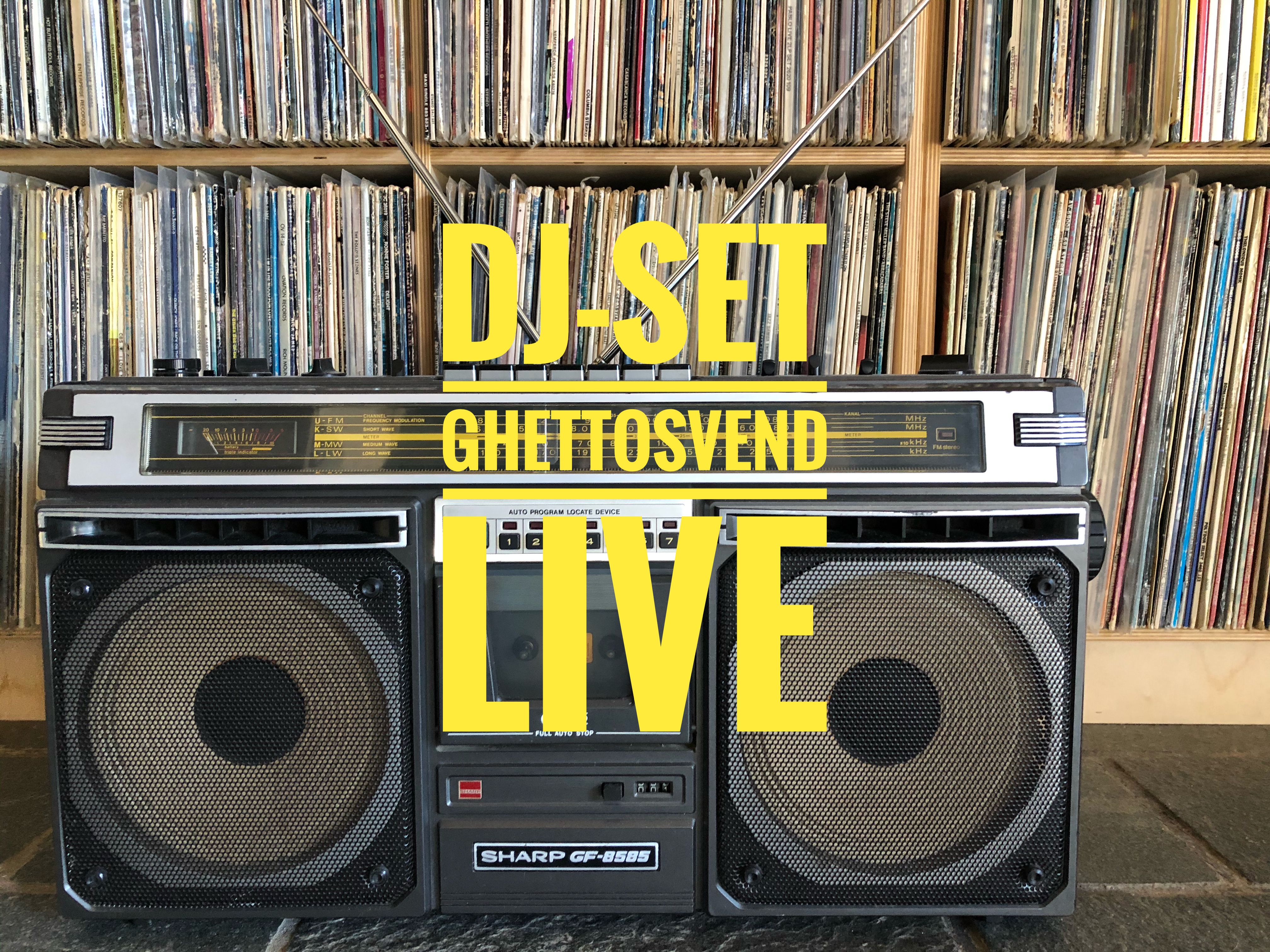 First vinyl release from Ghettosvend was the 2002 EP including "Hej Piger!" and "Freak". The genre is cocky electronic downtempo. Especially the track "Hej Piger!" gained popularity and climed the club charts.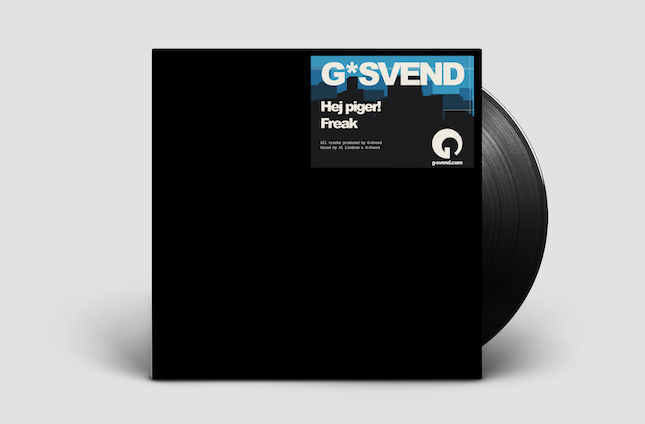 Just some mellow grooves from France, Israel, Italy, US – well from all over the world. All. The. Way. Live. Mix.